Beat the summer heat with cellular shades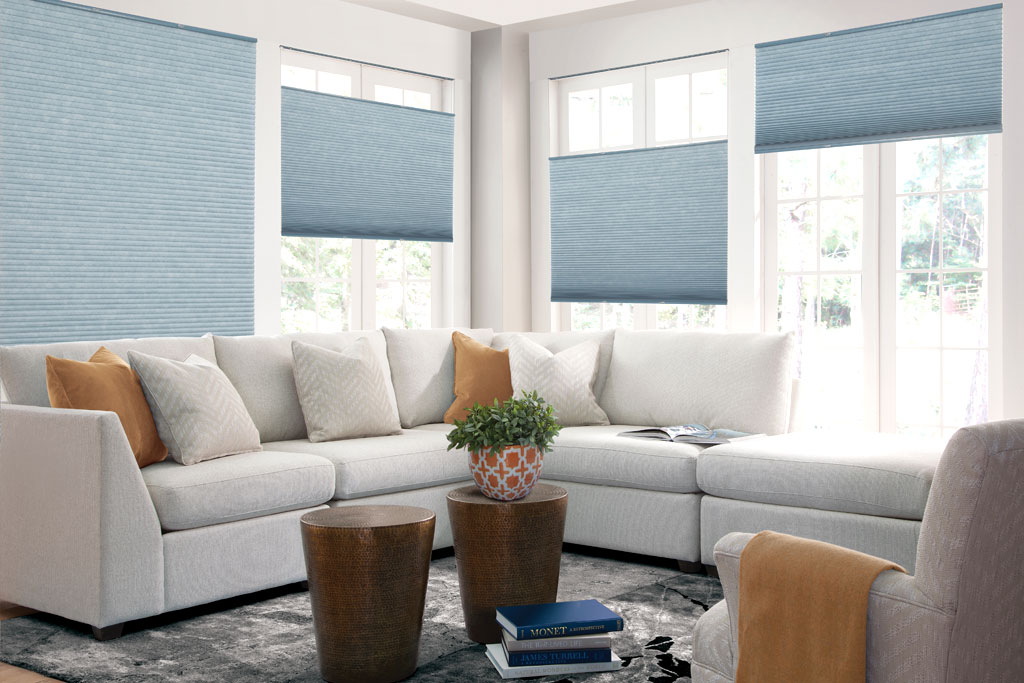 Veneta™ cellular shades offer insulation against the heat. Install relief and relaxation for your home during a hot summer.
Summer days are will be here soon. Prepare for the upcoming hot days.
We have people who add color to their homes by having cellular shades which can brighten up any room as these window coverings also come in bright and bold fabrics with patterns. But these dreamy colors that shout summer aren't the only reason these shades are so popular.
Cellular shades have the best insulation properties in any window coverings you can buy – they can keep a home comfortable all year round. According to the Department of Energy, about 76% of sunlight that falls on standard double-pane windows enters a home to generate heat.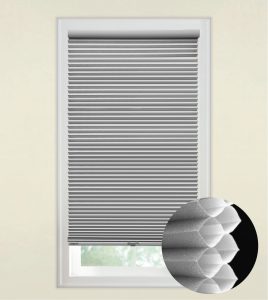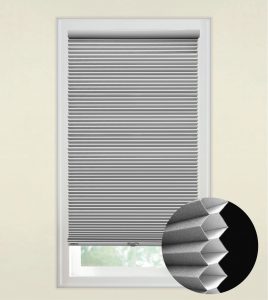 How do cellular shades help? The signature pleats create honeycomb chambers. These trap pockets of air and insulate the window, and you're able to reflect sunlight and block heat.
To add to their appeal, you can operate Veneta™ cellular shades to your liking. Pull down a Top-Down/Bottom-Up shade just enough to let the summer sun soak a home without losing privacy. Keep that sun out when it comes up too early with ClearFit™. And of course, if you want the quick way to do all this – get the motorization feature and operate the shades from the comfort of your lounging chair.
Customize your shades and see even more difference in energy savings. Choose a double-cell shade, which is more energy efficient. A blackout fabric can also add a little extra protection while allowing you to sleep in as the sun will not be able to creep into your bedroom.
All you have to do is install shades and let them do the work. Voila! Your home is more eco-friendly, and you save on the energy bills that go up in the peak of summer.
Did we mention that the shades do just as good of a job protecting your home in winter? The insulation makes cellular shades a perfect choice year-round for beating the heat and the cold.