Gray is the new white
Neutral tones go with any home décor, but white is the color that has gotten all the attention. Now it's gray on every decorator's mind.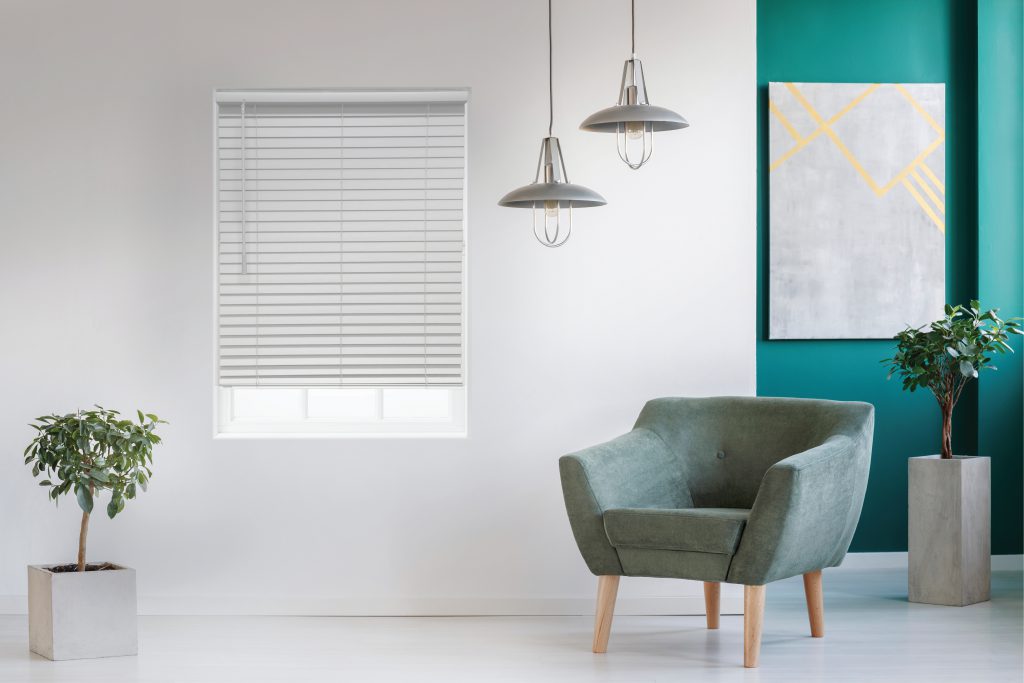 White has been the king of going with everything. Anytime you talk about needing a neutral color, you find swatches upon swatches of white tones. Designers have been using it as their go-to for years.
We won't say white isn't fine. White puts a certain gleam into the right room that needs it. It's an easy choice. But sometimes you need more excitement than another white (or off-white), so you look in the catalog and take another, longer look.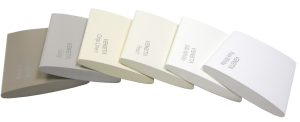 Gray is the new white.
Gray is the neutral choice of the moment. It comes in just as many choices as your whites and off-whites. Put it with everything, and do it in style. Gray can be subtle. It can be bold. It fits any décor and works as a canvas that other colors can pop out against.
Gray comes with so many different color undertones – which have ways of making the gray go perfectly with the right décor.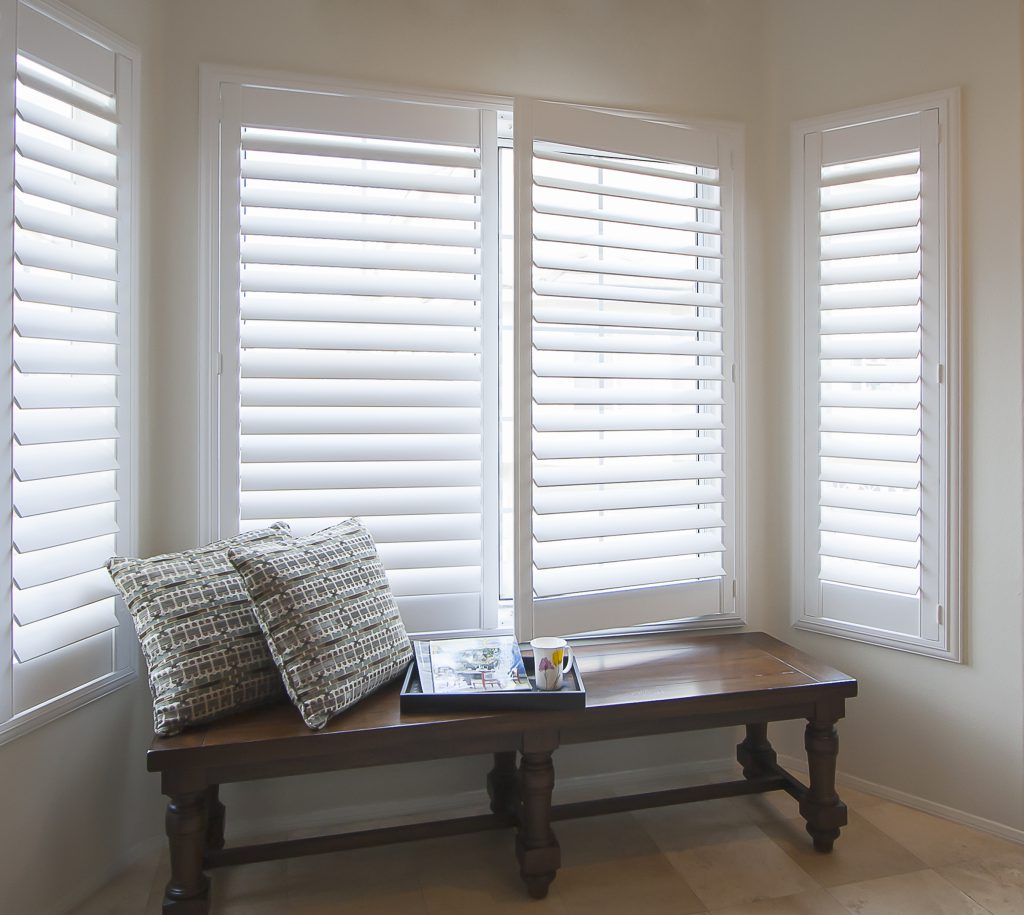 Gray with warm undertones will bubble up warm memories, old photographs and maple wood-hewn antiques. In the case of cooler undertones – well, haven't you ever wanted to picture your home as a castle high in some misty mountains? (Maybe we're stretching it, but you have pictured that, right?) A little blue might underline the other blues in your home. Picking the right undertone can make every other color pop.
And another quick tip: a cool-toned gray often complements the richer warmer tones of wooden furniture! Replacing furniture can be expensive, but a few colorful changes to a room can modernize your décor without a ton of cost.
And if you have a look, every type of window treatment at Veneta™ has a perfect gray in its collections waiting for a home. Have a look at a few:
Maybe you're looking for an upgrade for your windows – a valuable deal that will last years? Then look to the staying power of Veneta™ shutters. Every detail is designed to make these easy to install yet last forever, even with heavy use.
The colors won't be fading or yellowing (guaranteed!). And you'll find them in six colors, including some of our personal favorites: Castle Rock and, you guessed it, Gray.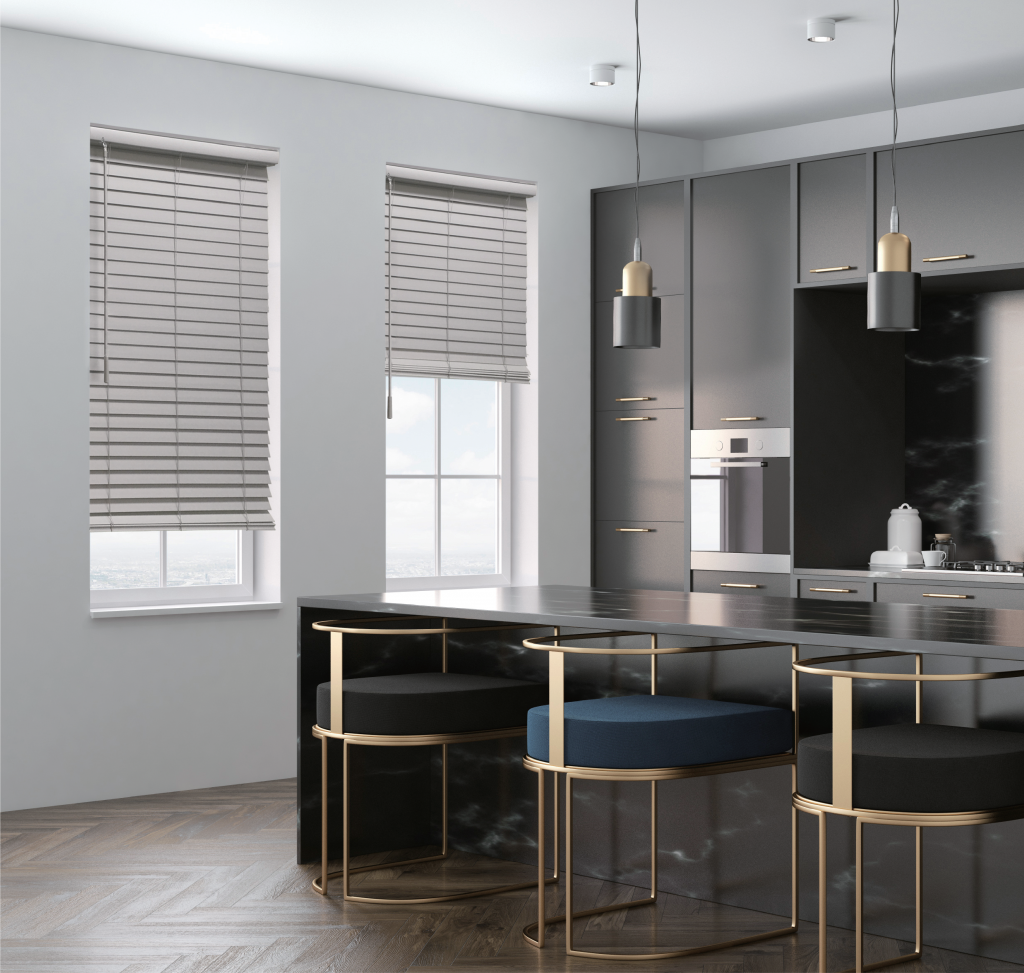 Faux wood blinds are classics for good reason. Faux wood blinds are all about practicality – they're among the easiest treatments to maintain and affordable. Veneta™ blinds come full of features to keep prying eyes and extra light out of your home.
They're also easy to match with everything – but that doesn't mean they won't wow guests with the right gray. Pick the right slat patterns in Gray, Weathered Oak, Stone Gray, Pebble, Misty Sky, and more for that cabin retreat in the woods or castle of your dreams.
You'll find gray among every collection of swatches, really. It's a color every blind and shade needs to be able to come in, because it looks that good in any of them. Whether you want affordable accents to the right décor or centerpieces, you can find the perfect neutral tone in the treatment you choose.
Gray is the new king of going with everything. Gray is the new white.