Do more for your décor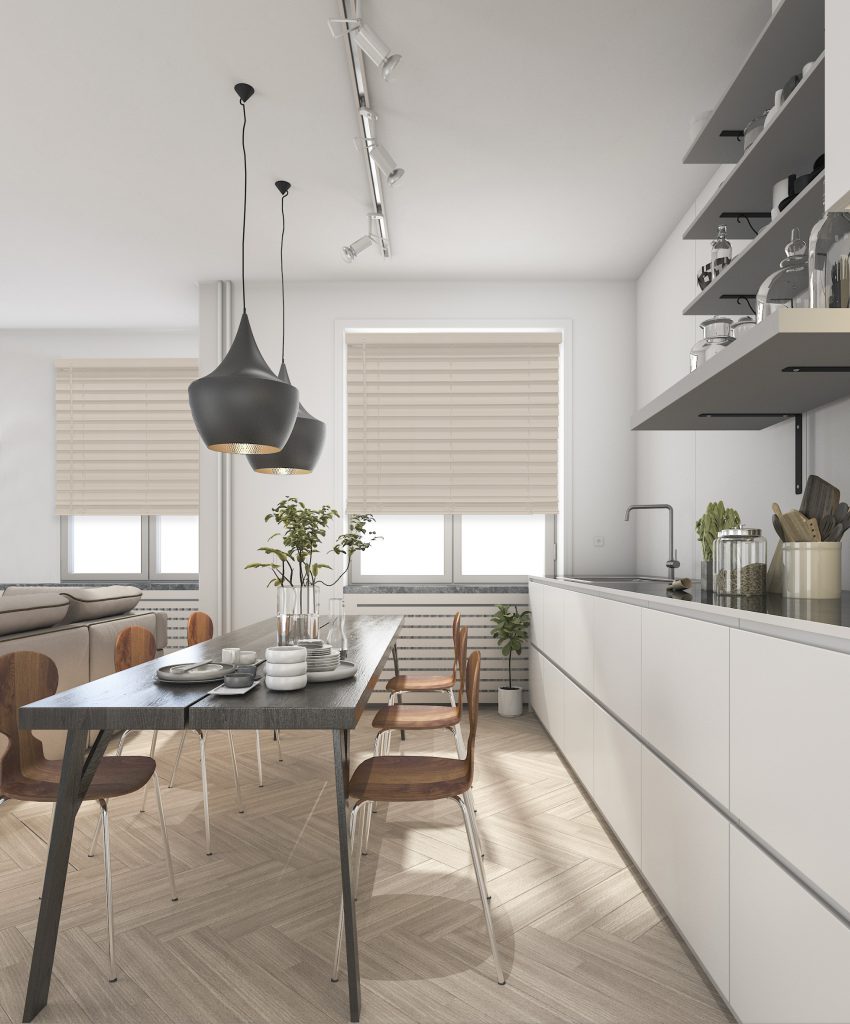 Tie a whole room together by matching your decor with Veneta™ faux wood blinds.
Don't we envy homes in style magazines, on TV, and on Instagram? "Picture perfect" is actually easy to achieve when elements in a room work together. Use the right window treatments to complement flooring, furniture, or cabinet and create a cohesive design without breaking the bank.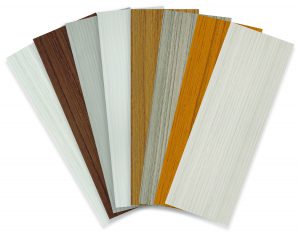 Veneta™ faux wood blinds are available in 16 colors, so it won't matter what home color palette you already have. Lean into the "wood" part of "faux wood" blinds. Warm and welcoming tones beautifully match the accents of furniture and cabinets. Woodgrain patterns and natural colors help hardwood floors to shine.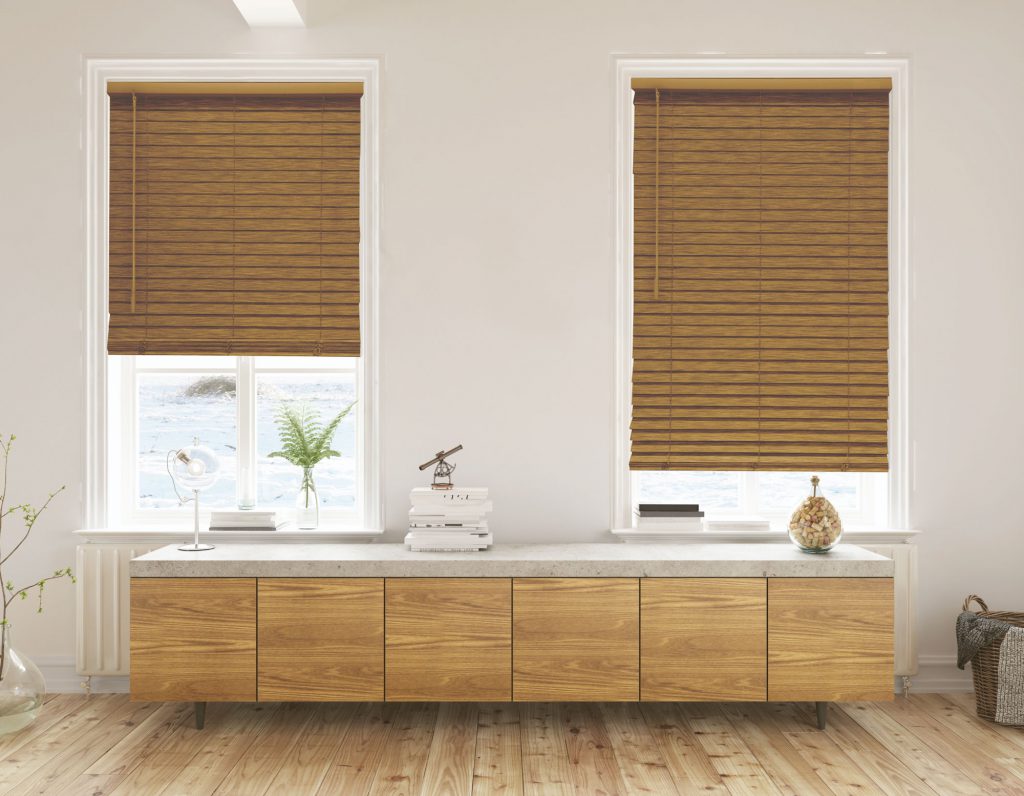 You can't go wrong with faux wood blinds: they excel in any room and adapt to any style. Light and neutral colors can take your décor to another level. Take a look at how Cottage White in Veneta™ faux wood blinds paired with similar floors create a welcoming kitchen.
Or see the warmth of Golden Pecan faux wood blinds in matching furniture and floors. This is a simple and practical way to make a room that feels both soothing and spacious at once. A thoughtfully chosen combination of natural wood colors can make a workspace look tidier, brighten up your mood, and boost your productivity.
The right interior design can have a real effect on your well-being. By taking care and finding the window coverings to match to your décor, you create a relaxing symmetry, contributing to a positive space.