Evoke coastal colors with BelleVue™ Shades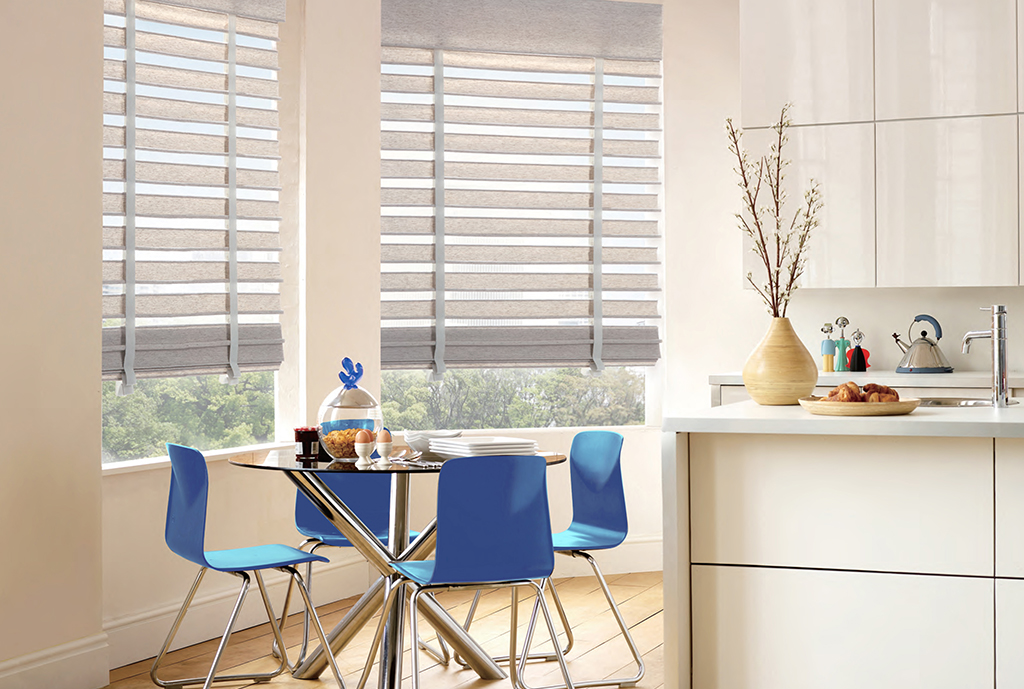 The colors of 2020 together paint a coastal picture. The right window treatment, like Veneta™ BelleVue™ Shades, can bring out the sandy shores and calming coast in your home with color and functionality.
Does it take a new year to tell us what can be a great color for home décor? Pantone's Color of the 2020 is Classic Blue, and they aren't the only kingmaker of yearly colors. Behr crowned Back To Nature, a sage green that does exactly what the name suggests; Sherwin Williams picked Naval, a deeper blue, as its 2020 color; and Benjamin Moore went with First Light, evoking a sunrise creeping across the breakfast nook.
While you might disagree with any one of these colorful opinions, all these blues, greens, and sunny pinks together suggest a larger trend. So how about we call for a color palette of the year? One that stretches up from the sugar sands of southern California to the sounds and pines of the Pacific Northwest, and from craggy Maine down east to the tropical Keys. Across the shores, where dunes rise and beaches fill with driftwood, and morning sun peeks out over the horizon at the coastal oaks and palm forests.
Coastal design is in, and when you're looking for the right choices to suit your own personal coast, you'll find a great complement for that palette in BelleVue™ shades.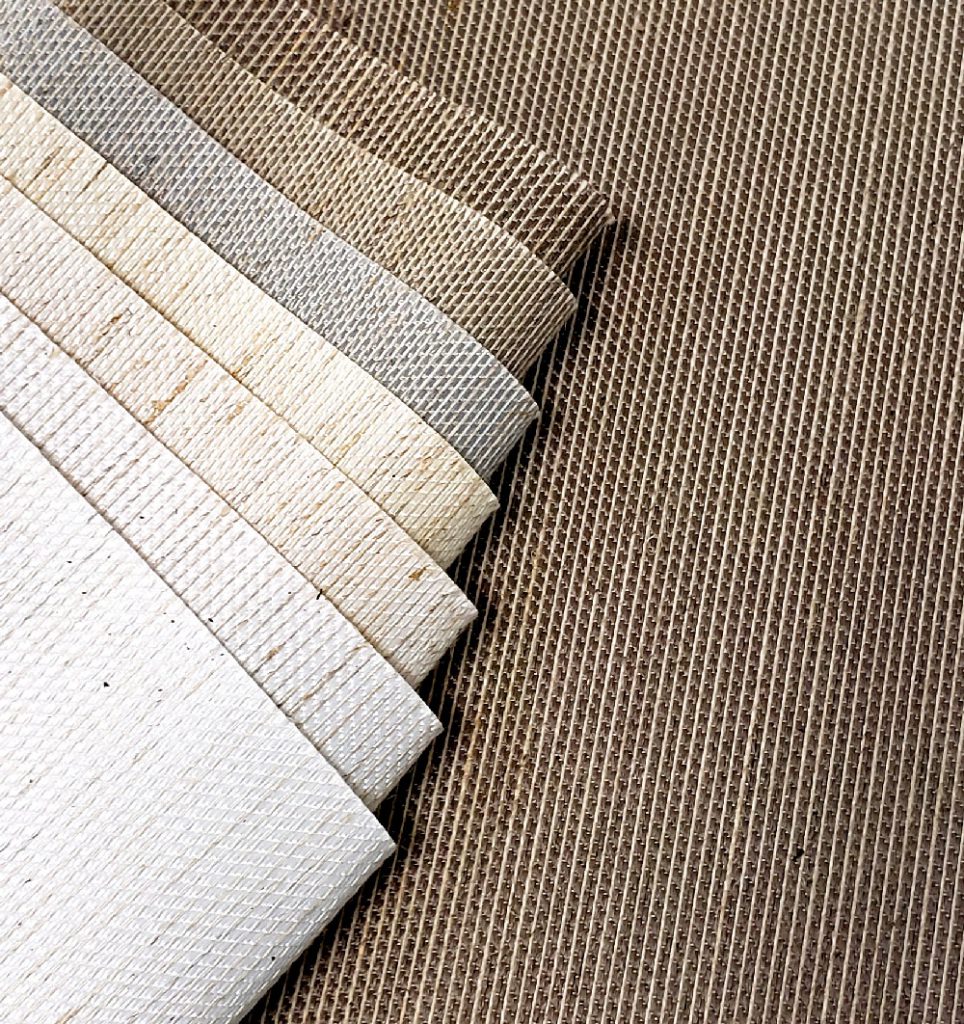 These shades fit the airy feel and natural colors that coastal design calls for. The soft fabrics evoke warm sands and sun-bleached driftwood. Seven paired choices of fabrics with tapes that run down the center of the shade that add deeper, complementary colors that accent and pop, while never bucking the natural seaside color scheme.
The shades are functionally a good fit for a coastal feel too. When closed, the fabric of BelleVue™ shades lies flat for a flowing look (think Roman shade folds). Then the fabric slats roll up, like blinds, to open up the house and let that natural First Light paint the inside of your home. Then one pull of the shade and it cascades back down easily.
The coastal design asks for a breezy style, and open or closed, BelleVue™ shades add the right color and form. So maybe you're not living in earshot of crashing shores, but you can feel it in your living room every time you walk in.